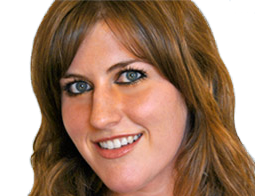 Dental Services
---
Our practice uses the latest technology to create and maintain beautiful and healthy teeth and we are pleased to offer our patients the following services.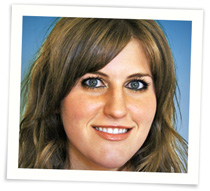 Restorative Dentistry
Fillings, Crowns, Bridges
If you have teeth that are damaged, decayed, or missing, restorative dentistry can restore them to their original form. Because of advances in dental materials and techniques, dentists have more ways to create natural-looking smiles. Materials, such as ceramics and polymer compounds are continuing to be developed that look more like natural teeth. As a result, there are several choices when it comes to selecting materials to repair your teeth.
Cosmetic Dentistry
Your smile is the first thing most people notice. With the many advances in dentistry, you now have choices that can help you smile with confidence. We offer a variety of advanced techniques to help improve your smile.
Teeth Whitening
Porcelain Veneers
Crowns - all porcelain
Bridges
White Fillings
Bonding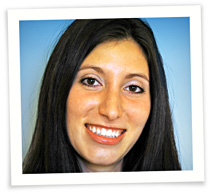 Additional Care
We work closely with dental specialists in the area of root canals, tooth straightening, gum treatment and oral surgery and will refer you to the appropriate doctor to give you the best possible care.
We will also work with your physician to manage your medical conditions that may affect or impact your dental health or care.

More information
There are many excellent websites available for more information about dentistry. Two good websites for general dentistry are those of the Academy of General Dentistry and American Dental Association websites.